Description
Focus on the traditions of sub-Saharan Africa
In this planner, we have curated the main dates that celebrate African deities in major diasporic cultures and religions: the Loa and various iterations of the Orisha. It was created keeping in mind the common practices of traditions such as Kenbwa (Quimbois) in Guadeloupe and Martinique, Palo Mayombe and Lucumí in Cuba, Haitian Vodou, 21 Divisions in the Dominican Republic, Candomblê, Umbanda and Quimbanda in Brazil , Obeah in the English-speaking Caribbean, Myalism, New Orleans Voodoo, Juju, Hoodoo in the United States, Shango Baptism, etc.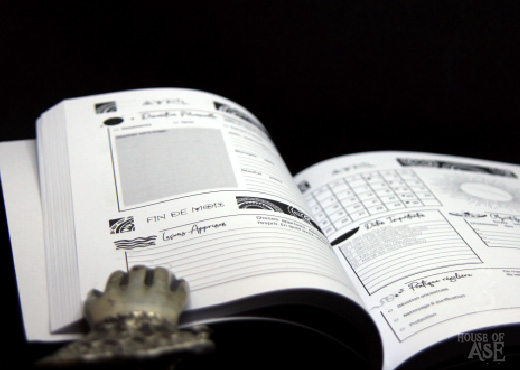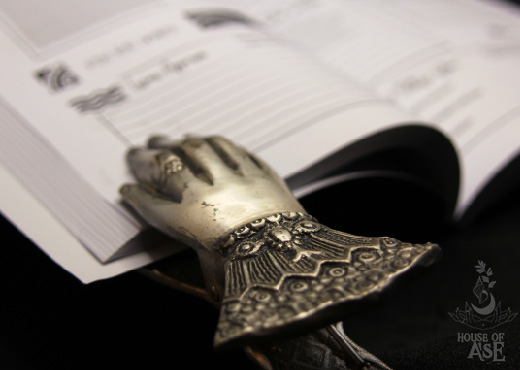 Practical aspects
This is not a book of workings (aka spells) but a spiritual guiding thread that helps you keep a very quick journal of your workings, in conjunction (or not) with the phases of the moon. It can also help you maintain your motivation in your religious practice; in particular because it encourages monthly divination and ancestral veneration.
Each month, a double page spread offers an overview of upcoming events, the ability to set goals (without stress) and to reflect, once the month is over.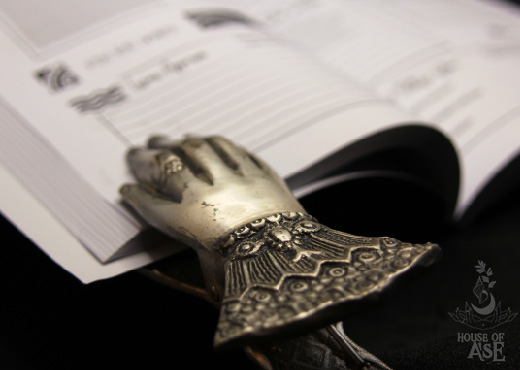 Content and BONUSES
Even though this is not a book of workings, I couldn't create a planner with nothing but dates. This is why it also features:
– a prayer to the ancestors,
– cultural wishlists (books to read, films to watch),
– a symbolic and very quick ritual to leave the difficulties of 2021 behind.
2023 Edition
This year again, you'll find two texts to deepen your thinking but also to keep you entertained. What that looks like is a fable around the Kenbwa practice of dlo koukoun (vulva water) as well as an interview with a guest who is exceptional due to her position as a Vodou religious authority and a politico-cultural point of reference in her capacity as queen, Queen Mother Dòwòti Désir, sovereign of the diaspora in Benin.
2022 Edition
It also offers two texts. The first is an article on death in Kenbwa culture (the respect and fear around the dead, the elevation of their soul, etc). The second is an interview about Hoodoo, an African-American tradition with growing popularity and a fragile identity in the public space. I met a major actor in the tradition, Queen Cotaliya Benson Milner Meadows de la Pound, owner of Conjure South, with whom I discussed, among other things, issues surrounding the transfer of knowledge and the future of Hoodoo.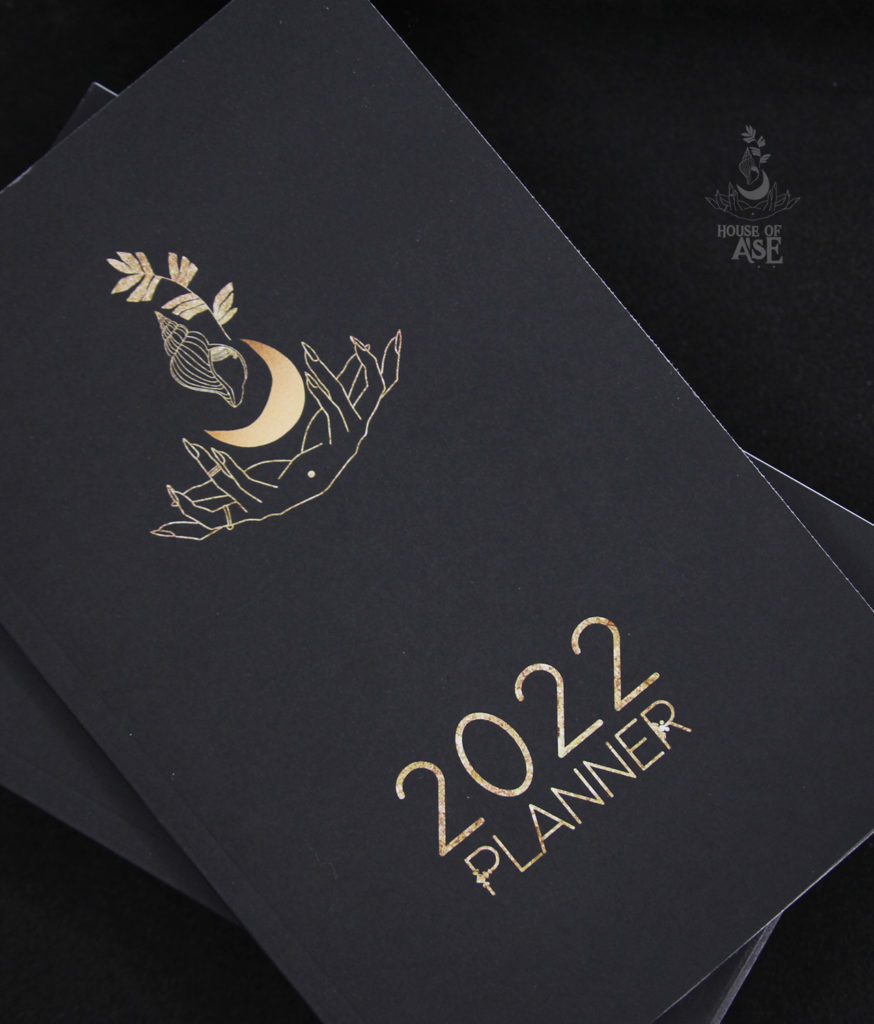 Interview
Listen to creator, Lily, talk with Tonya Brown about the planner and get into her Caribbean tradition of Kenbwa, on the With Daily Show.
SPECIAL OFFER !
pre-order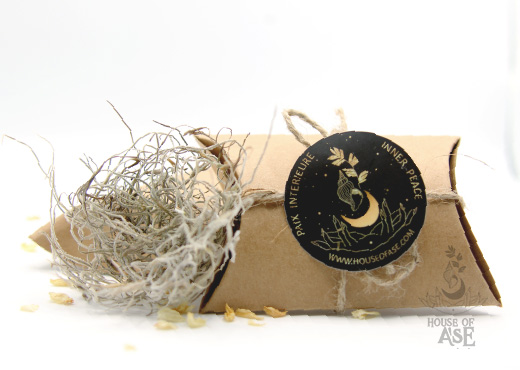 Until December 1st
The planner will be officially available on December 1st, 2022. But you can pre-order it now!
For any pre-order, you get 10% off your planner (code: PLANNER10) and 25% off on any additional item in your cart (code: PLANNER25)! You may use both offers together.
The pre-ordered planners will be shipped from the 1st week of December.