Description
Reset, center & elevate
This bath provides a soft cleansing. As it is quite gentle, it's not appropriate to combat crossings and hexings. It is designed to remove everyday spiritual gunk to allow you to re-center and elevate yourself. It is great before shadow work, meditation or any ritual that requires you to be grounded and centered.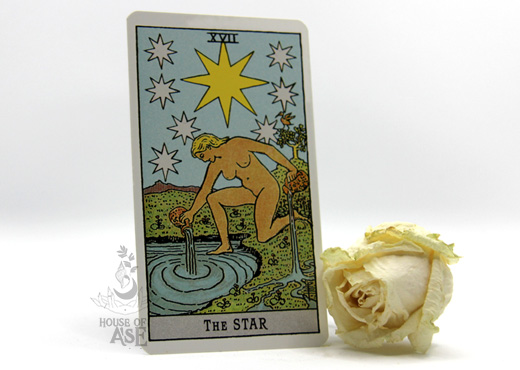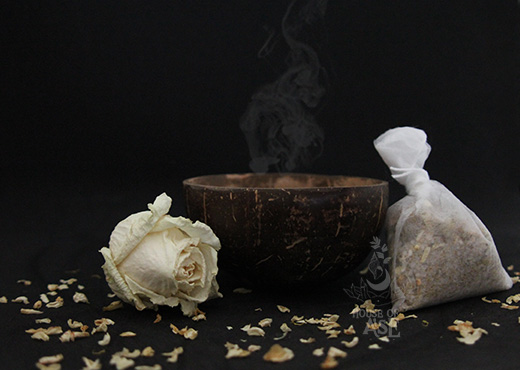 How to use it
Bring the equivalent of a large bucket of water to a boil. Turn off the heat and add the spiritual bath bag to the water (like a tea bag). Let it infuse for at least 30 minutes. When it has cooled enough for you to bathe with, add a shot glass of rum or a table spoon of Florida water (or your favorite cologne). You can also use the bag directly in your bath tub. When you are ready for the bath, light a candle and enjoy it.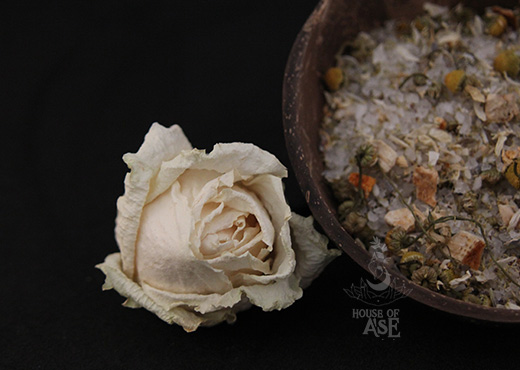 The magic in the recipe
The Inner Peace spiritual bath uses ingredients that focus on clearing the body and the mind from heaviness and distracting energies. As it purifies, it also soothes and envelops. That is what makes it great before meditation. It refreshes the mind and prepares for elevation.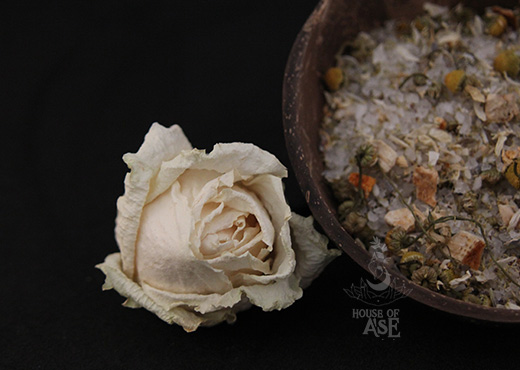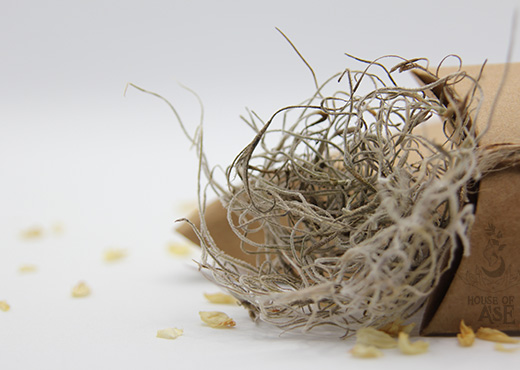 The comfort of a people
Some people will see Quimbois, inner peace and elevation mentioned together and will fail to understand. Just like with Hoodoo and other traditional, especially heavily African-based traditional practices, there has been a demonization of our culture.
People choose to focus on the spectacular and the weird. That makes fine entertainment if that is what you're into but it has nothing to do with reality. Our magical practices and beliefs have brought comfort to our people for centuries now; that is generations upon generations of people who have turned to it when facing the worst atrocities known to humans: the automatic denial of our humanity and the constant defiling of our bodies.
It is Quimbois that strengthened the community, gave us the strength to continue and gave us the inner peace we needed when our physical and inner bruises needed to be soothed.