Description
Soft, sensual & venal domination
Traditionally, Jezebel root was used in Louisiana by ladies of the night to attract wealthy men eager to pay for their… services. Today, all women use the root's power to dominate the desires of men to make them sweet, gentle and generous.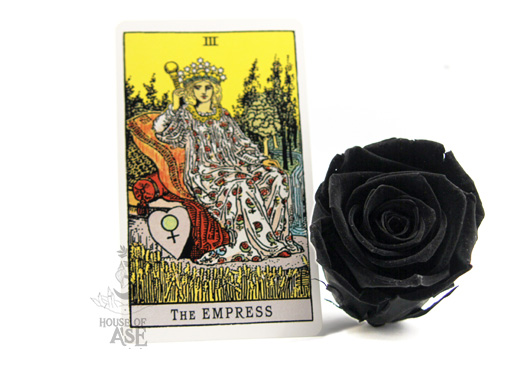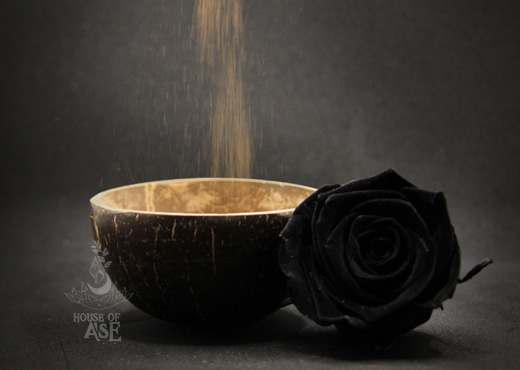 How to use it
As an oil, a few drops on the wrists and warm spots of the body help attract attention (and tips). In powder form, as we offer it, it is much more versatile. It can be burnt like an incense during a ritual. Or, you can slip a little pinch of it inside a letter, on a contract, in the shoes of the one whose favors you want… It's up to you. The possibilities are endless.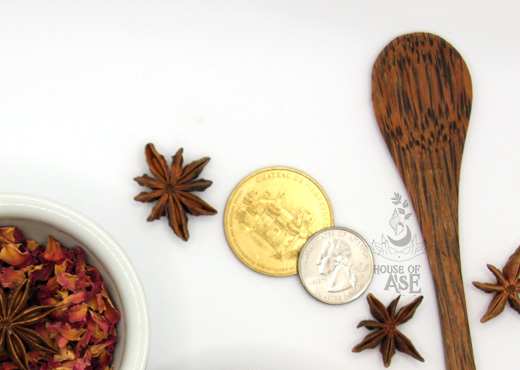 The magic in the recipe
Our Jezebel powder is prepared with the root and rhizome of the authentic Louisiana Jezebel flower (and NOT that reddish spruce bark you can find all over the internet). To this are added roots, barks, herbs and other plant extracts known for their hypnotic, dominating and sensual power.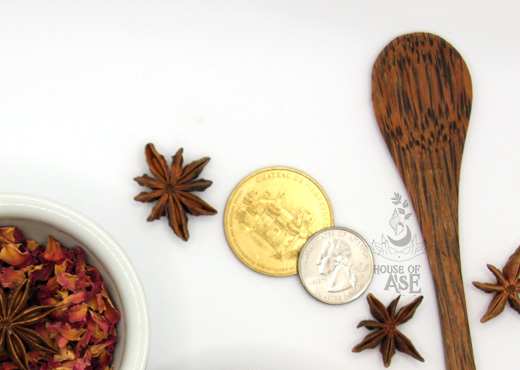 Caution
Do not ingest. Contains pure Jezebel root. Genuine Louisiana Jezebel cannot be applied pure to the skin for long periods of time.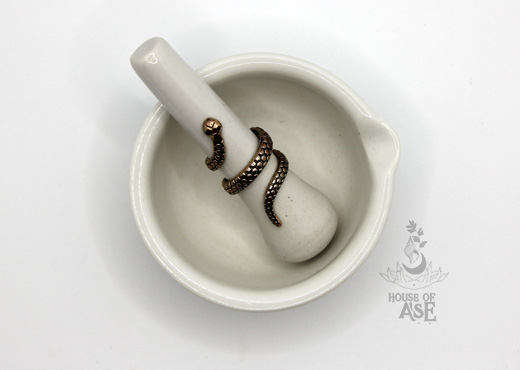 The story of Jezebel
In real life, Jezebel was a Phoenician princess, the daughter of Ithobaal (Ethbaal) 1st, King of Tyre. She became Queen of Israel when she married King Ahab, for whom she bore 3 children.
In the Bible, she is a particularly controversial figure who departs from the traditional role of a woman and who is criticized for her influence over her husband and her sons. Naturally, she is largely held responsible for their unfortunate choices and their politics.
Learning a lesson from Jezebel's true life experience is very much worth it. The world has changed since the Old Testament, sure, but some fundamentals remain the same. When invoking her essence in your magic, you should really be reasonable and use her power with restraint. From seductress to manipulator, there is only one small step (if any) and you could easily be blamed. Have your fun… but be careful.