Description
Clearing, cleansing and purifying
There are many ways to protect yourself against attacks from an enemy, whether these attacks are intentional or not. This is the strong method. It cuts and it clears. It helps in what we call a "dégajman" (or "dégagement" in French) in the quimbois tradition; that is, a method of freeing the individual or place from the negative forces that occupy or torment them.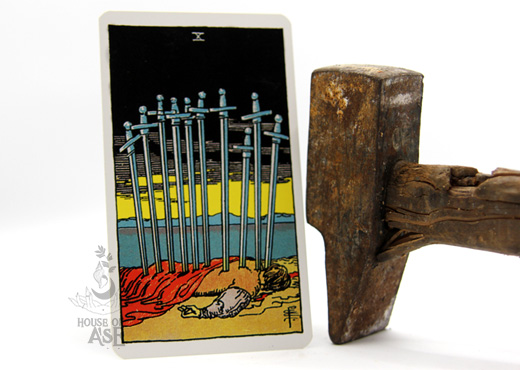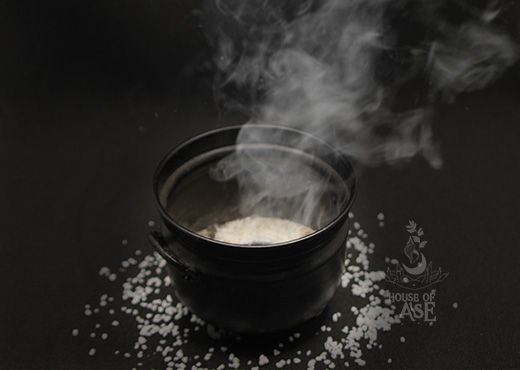 How to use it
This protective powder can be used in several ways. You can burn it like an incense (one small pinch at a time, in a well-ventilated room). When doing so, move the incense holder around the space you wish to cleanse to better spread the smoke. If you don't have pets, you can also sprinkle a few pinches on the ground and then sweep with a broom from the back of the house to the front door. It can also be used during your dégajman and protection rituals (or even for return to sender work).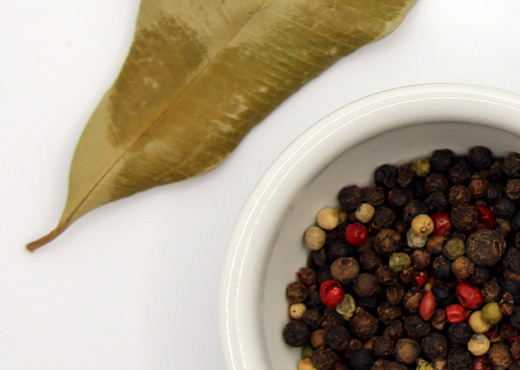 The magic in the recipe
This preparation is handcrafted with a blend of spices and plants known to avert attacks, protect, purify and give some kick; including one ingredient from my Caribbean family tradition. This product is neither soft nor tender. It gets straight to the point and should therefore be used with caution and frugality.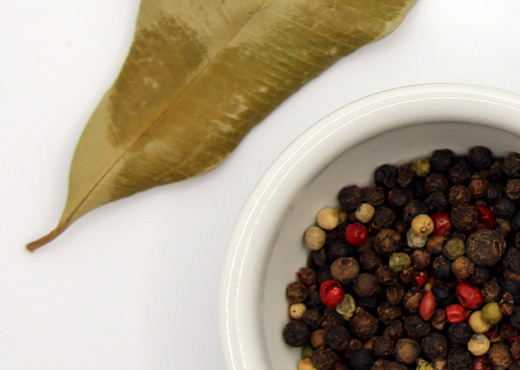 Caution
Do not ingest. Use in a well ventilated room.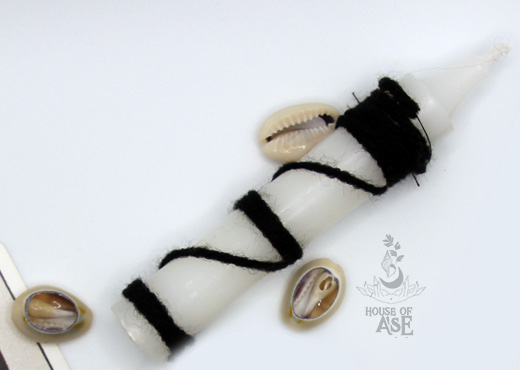 Ethics & hostile protection
Quimbois is not a religion but a cultural collection of magical practices. That being said, it was born in the French West Indies, which are themselves heavily influenced (and dominated) by Catholicism. With Catholic rites and culture woven into the lives of the West Indian people, there is always a question of ethics when it comes to magic. I believe that it is the very reason why everyone practices or consumes Quimbois to one degree or another but no one publicly acknowledges it. It is all very secret.
Protection is perhaps the least controversial area in Quimbois. In the tradition, certain plants are cultivated in front of the house to protect it from evil. We regularly "cleanse" our homes. We "go and make smoke". Etc.
Controversy arises, for example, when a person wants to return what has been sent to them. According to some, returning to sender means "doing evil". In my opinion, if you think it was good for me then it should be good for you. I will therefore return it to you with a smile and perhaps with a little something extra.